Contact Manager - Zoomifier Sales Enablement and Engagement
It is the single point of integration of all your customer's sales engagement analytics with your CRM and marketing automation solution. It is also a fully functional modern CRM solution that is tightly integrated with Zoomifier's Digital Library. It captures the full customer engagement life cycle across marketing, sales and customer success.
SINGLE POINT OF TIGHT CRM INTEGRATION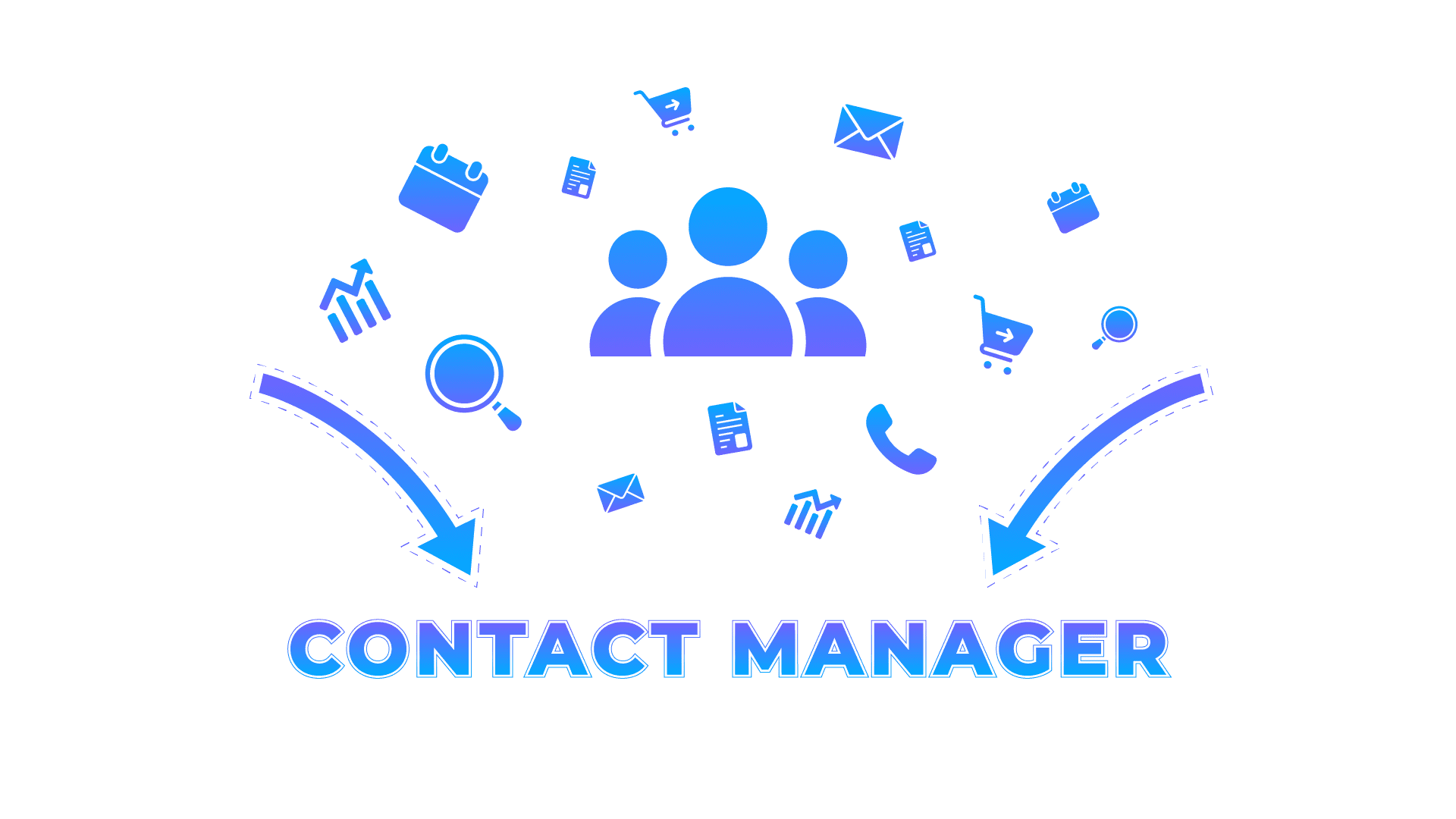 Zoomifier replaces multiple point solutions required to integrate content management system, sales engagement tracking, and customer engagement analytics with an enterprise CRM solution. Zoomifier provides a single point of comprehensive, bi-directional and configurable integration requiring no custom coding.
SINGLE POINT OF LEAD CAPTURE, ATTRIBUTION AND ROUTING
Integrate lead capture across web sites, social media, email marketing and paid advertising into one place that does not cost you more when the lead volume grows. Enable complete lead attribution to get complete analytical insights into the effectiveness of each marketing channel. Integrate your leads with any CRM solution.
"Staying in touch with
contacts

is as important as getting them in the first place"
MOST EFFECTIVE WAY TO MANAGE BUSINESS OPPORTUNITIES
Manage multiple product and service sales pipelines, new customer acquisition and renewals as well as partner channels using a single, visual, drag-and-drop interface. Split each pipeline into suitable stages to generate detailed and accurate revenue forecasts.
MORE DEALS, LESS DATA INPUT
Zoomifier is designed to maximize customer engagement while minimizing manual data input required in other CRM solutions. The built in powerful export-import functionality as well as data connectors enable easy integration with any sales, marketing or other enterprise solution.
REALTIME ALERTS AND DEEP CUSTOMER INSIGHTS
Your sales team receives realtime alerts when the customers are engaging with your content. Visual customer journeys and analytics give deep insights into the customer's decision making process. No other CRM comes close in helping you close more deals, faster.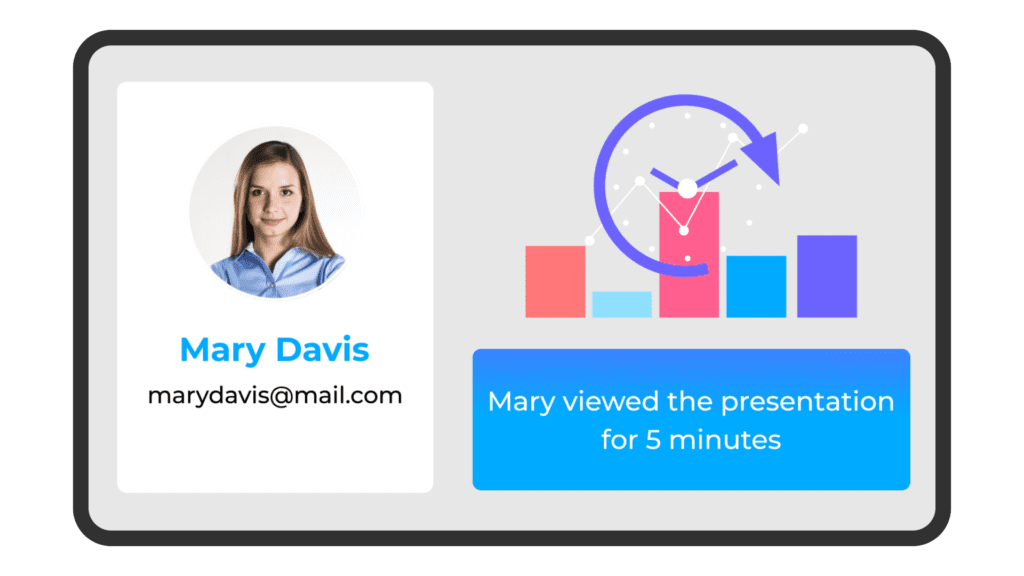 Build meaningful customer relationships with Zoomifier